We invite you to "join" NH Woodstock by joining a Connection Group in your area! Our vision is to connect every NH Woodstock member in a group where they can grow in community with each other, but also touch the community around them. Check out the groups below to find a good group and feel free to contact the leaders at any time.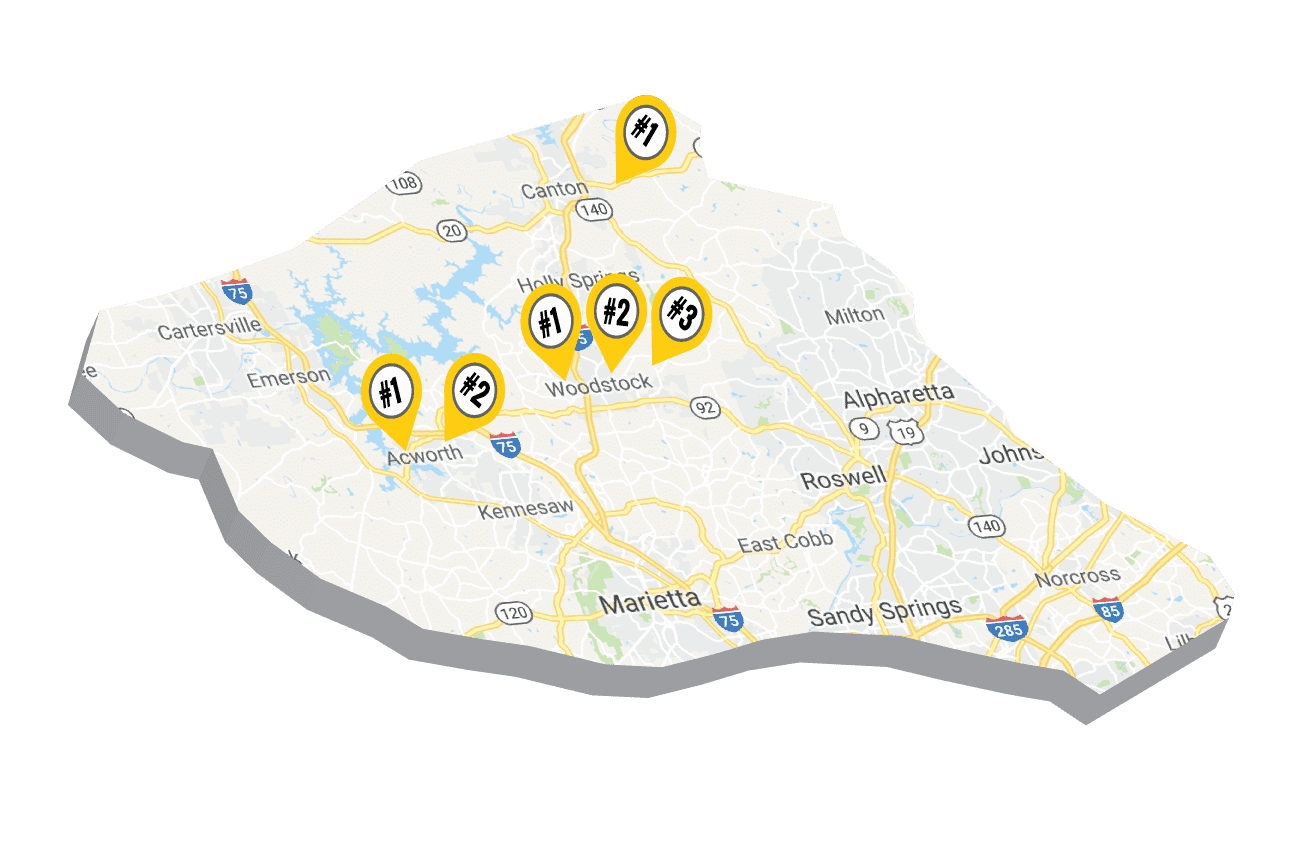 Do you have any questions?
Our team would be happy to answer any questions you may have.

Director Connection Groups

Isaac Mejía